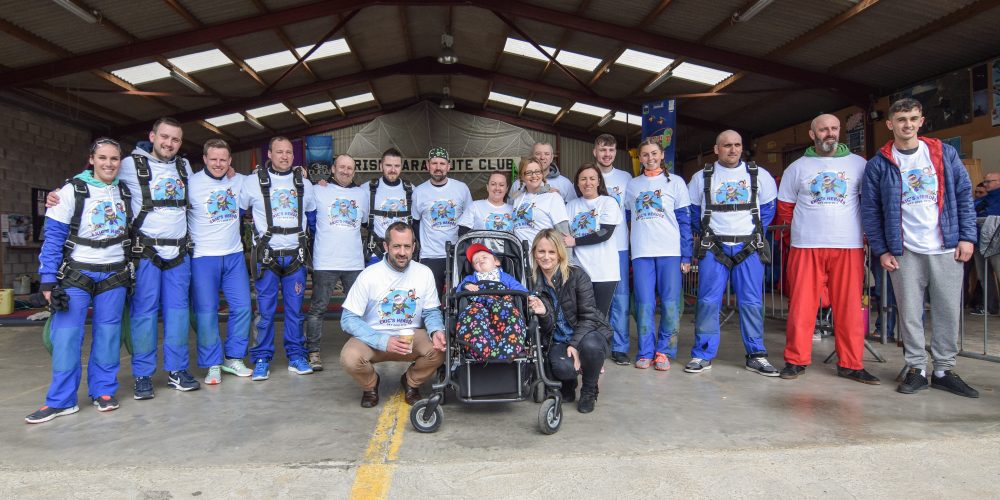 We help to raise millions for charities throughout Ireland, and we appreciate that we cant do this without you. Thank you for your continued support, and we hope you've made some great friends, experience and memories along the way.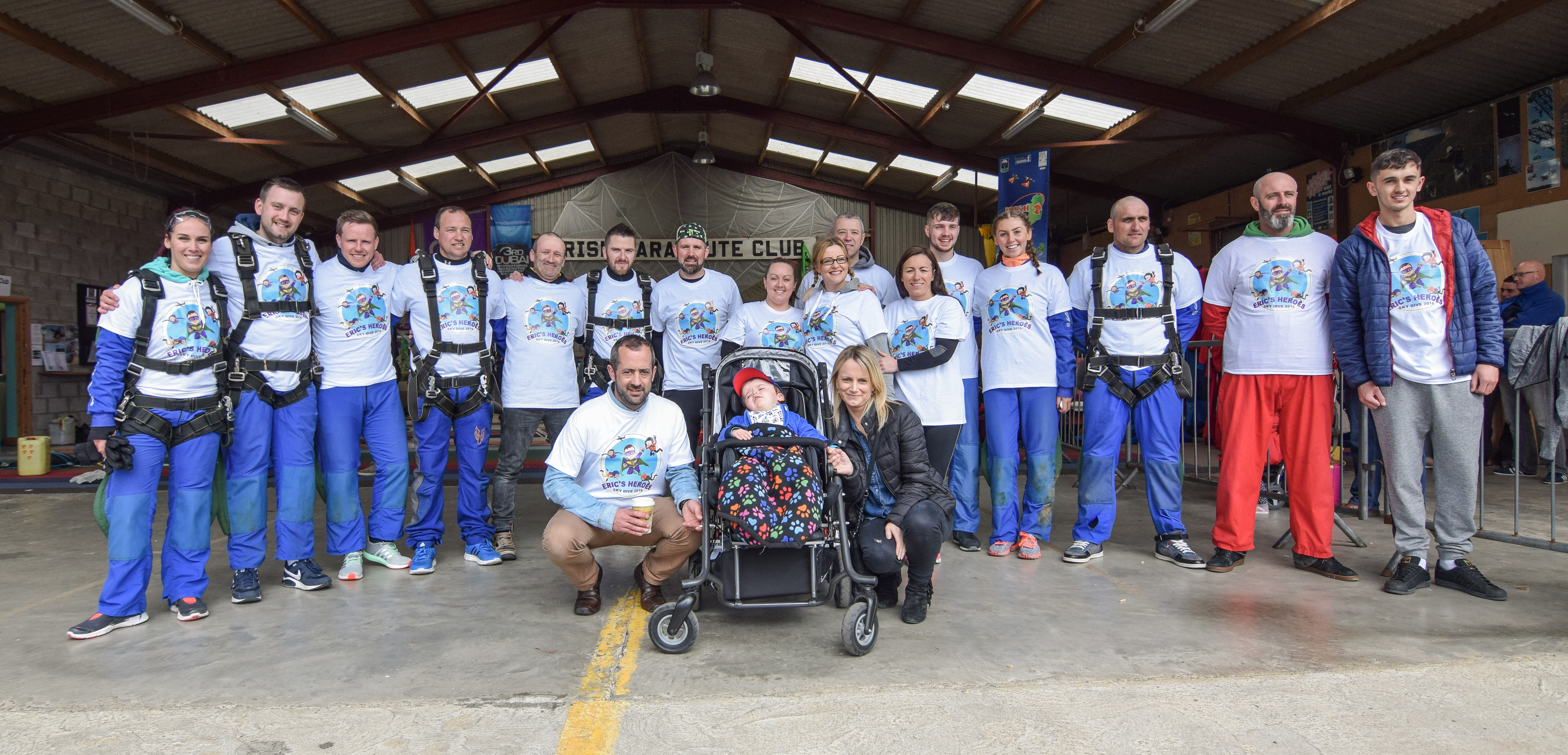 Another great day, and another great charity supported by Jack's crew of adventure seeking thrill-seekers. We at the Irish Parachute Club love falling from the skies with you, especially when each skydive raises some much needed funds for a charity like this.
Why choose the Irish Parachute Club
We are a non-profit organization dedicated to the training of skydivers throughout Ireland. We offer full training from beginner level to advanced.
All moneys raised through the sale of our products goes back into maintaining and upgrading our facilities to ensure they are always kept to our high standard, and our custom built facilities are the best in the country, which is why we are the number one choice for skydiving enthusiasts and charities throughout Ireland.
Award winning Instructors
Training from beginner to advanced
Custom built facilities
Highest standards in safety
A Non-Profit organization
Supporting local charities
Number 1 choice for enthusiast
Skilled and experienced staff
Best facilities in Ireland
Best for first timers in Ireland