WEEKEND OPENING TIMES 28th, 29th & 30th AUGUST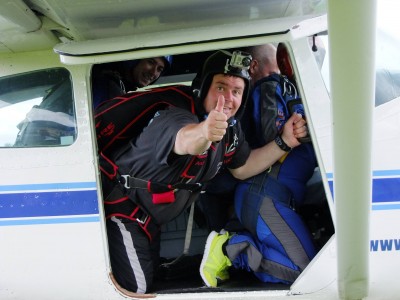 We are open from 11 a.m. on Friday the 28th of August, 8.30 a.m. Saturday 29th August  & 8.30 a.m. Sunday 30th August.
We will have Instructors available for all Students, Tandems, AFF and Solo Static Line.
We hope to see everyone for some fun in the Sky!