THE CLUB IS CLOSED ON THE 3RD & 4TH OF OCTOBER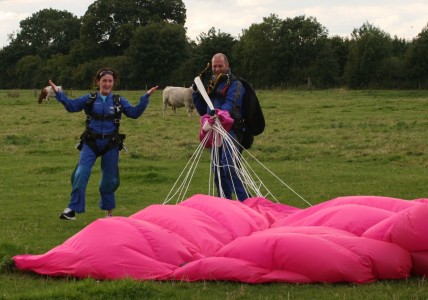 Unfortunately the club is closed this weekend, the aircraft is traveling to Donegal.
We will be back to normal operations on the 10th & 11th of October and we hope to see everyone.
If you have a voucher that you would like to use just give us a ring and we will book you in.
Have a great weekend everyone and we will see you soon.