STUDENT WEEK BEGINS!!!
We are open and let the fun start.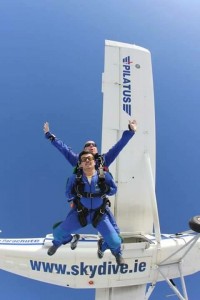 Don't forget to get your tickets for your high loads and if you don't get to use them on Monday and Tuesday you just put them towards your normal jump ticket, so buy as many as you want.  This is the week for students to progress and get as many jumps as you can.
Can't wait to see everyone and some new faces too!!
HANDS UP FOR SOME FUN!!!