PLACES AVAILABLE ON THE AFF COURSE ON SATURDAY 3RD OF DECEMBER
We have places available for our AFF course on Saturday the 3rd of December.  If you would like to book a place on this ground school just ring the office to get your name down.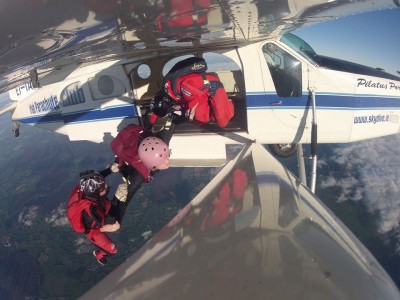 The office is open Monday to Friday from 09.00am to 5.00pm.
This weekend we are open as normal from 08.30am onwards on Saturday and Sunday.  Its looking like it is going to be a cold one so wrap up well and if you have a voucher that you would like to use just give us a ring on 046 97 30103.
Blue skies…