We are not open tomorrow Friday the 14th of October.
Saturday and Sunday we will be open from 08.30 am on both days.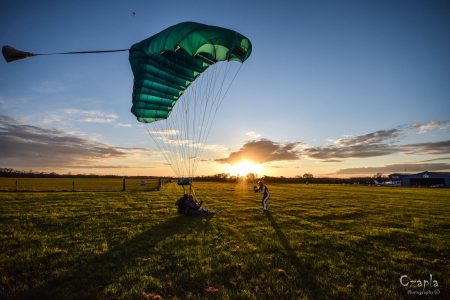 The days are now starting to get shorter so if you would like to get your jumps done please arrive down early.
We would like to welcome all the new jumpers for this weekend and we hope you enjoy your experience.