Opening times for this weekend 26th and 27th of September 2015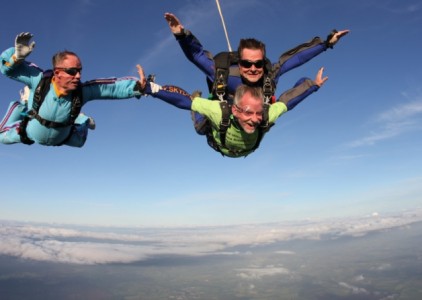 This weekend we are open as normal Saturday and Sunday from 08.30am onwards.
We are looking forward to seeing all students and your instructors will be available for you from 08.30am.
We can't wait to see everyone and fingers crossed for the weather!!