Only 2 days left for student week!!
Monday 27th July & Tuesday 28th July :- Get your tickets for the high altitude loads €15.00 to 15,000ft.  Must be bought in blocks of 5 tickets and you can buy as many blocks as you can or €30.00 per ticket on the day.
Tickets can be bought in the office or the shop up until Sunday 26th July.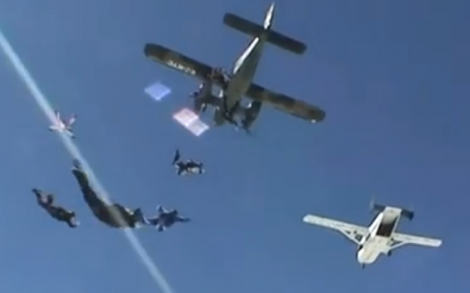 Porter will be used for the fun jumpers and Tandems are using the C182.