Cold one for this weekend which means another great weekends jumping ahead.
Last Saturday the 19th of November the forecasters got it right and we had a great days jumping.  All students got their jumps and even did a few more.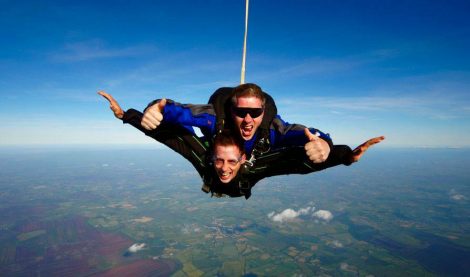 We are open this Saturday and Sunday from the usual time of 08.30am onwards.  If you have a voucher that you would like to use just give us a ring on 046 97 30103 and we can book you in.
We look forward to seeing everyone for another great weekend.
Blue Skies..